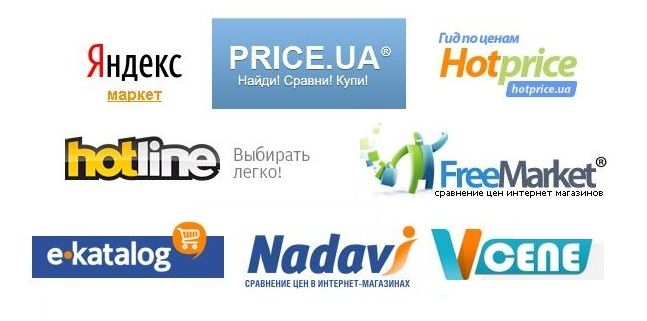 Price comparison websites operate on the principle of a products and prices catalogue. These sites compare prices of items from thousands of shops across the internet. In other words, price comparison websites help people choose and compare products, look for the right price and find the best retailer for them.
Target Audience
Price comparison websites visitors already know what product they want to buy. By searching for a product, user compares prices, ratings, reviews of various stores and then chooses one of them to make a purchase.
Price
Payment is made only for unique users. If someone go to your site several times per day you will pay only for one visit.
The high level of conversion
In most cases, the conversion rate (the percentage of purchases) on price comparison websites is higher than organic searches or other advertising.
Speed run
Your products will be available to potential buyers on price comparison websites within 1-2 days if you already have a complete list of goods to supply us.

[untwisting]
We recommend you run ads on price comparison websites with us, because we:
give a discount of up to 35% in comparison with other providers;
help to create a list of goods in a format required for price comparison websites;
monitor your ranking;
analyse performance and make necessary changes;
optimize campaigns to get you the highest profit.